"Dandelions' Dreams"
Data: 2019-11-15 Author:Yuanhengjia Chick: 114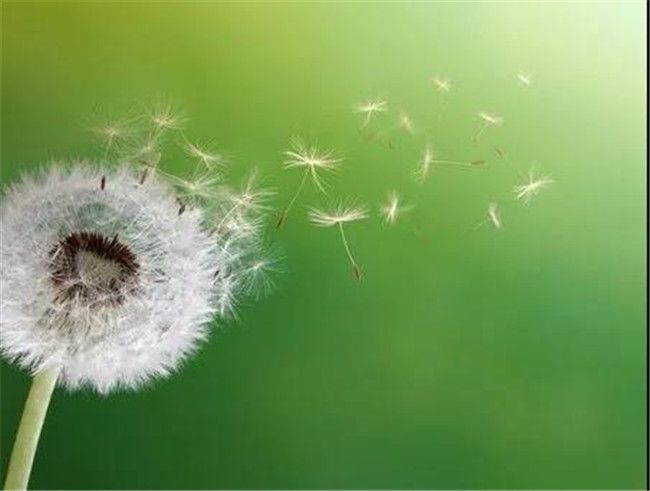 As autumn approaches, we greeted a new semester. On this beautiful day, our Bishuilongting Kindergarten welcomed a batch of new dandelion seeds to be sowed, rooted and germinated here.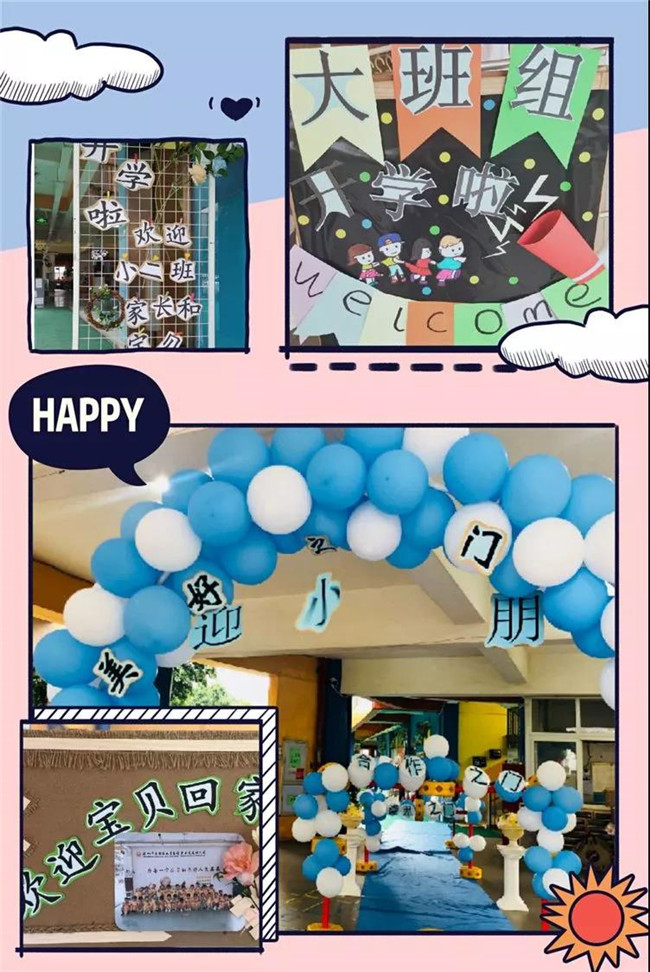 The teachers have carefully arranged the layout in advance, waiting for the children to return to the kindergarten!
I'm a student of Bishuilongting Kindergarten!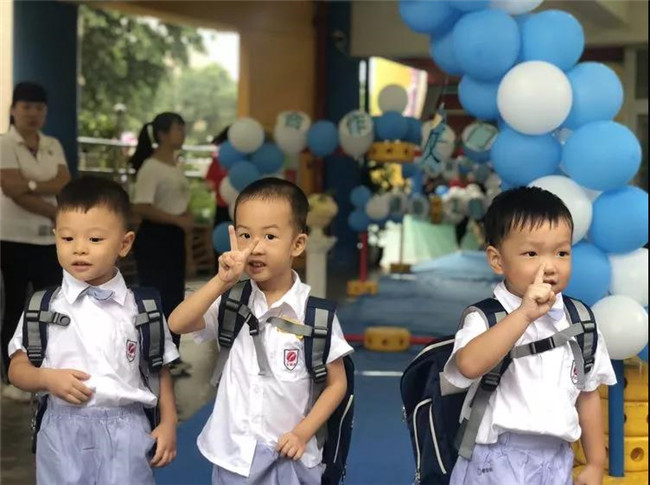 The lovely children have already arrived at the kindergarten with their bags on their backs; passing through the Gate of Happiness means that they're going to start a new wonderful life in the kindergarten; passing through the Gate of Cooperation, Humility and Experience. We hope that they can learn to be cooperative, humble and experience all kinds of happiness!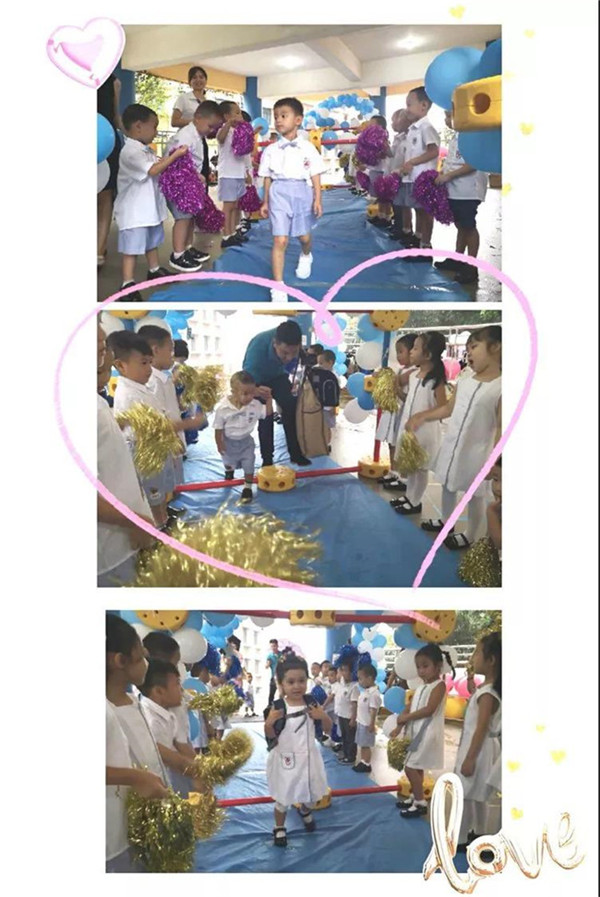 At 8:20, the elder brothers and sisters from the middle-grade were standing by either side of the carpet, extending their warm welcome to the younger brothers and sisters!
Morning Check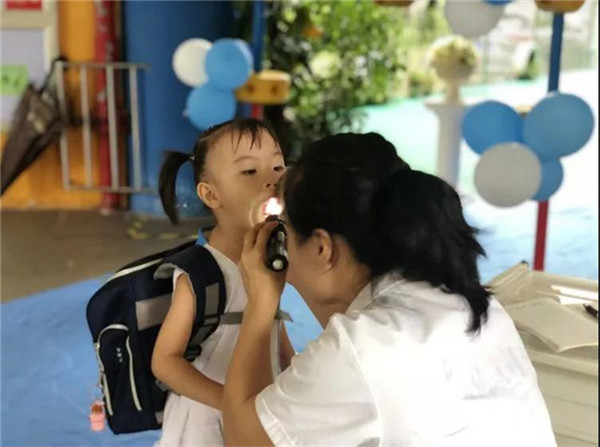 Very early in the morning our doctors were waiting at the door to give the children morning check!
The Flag-raising Ceremony
The children from senior-grade Class Three stepped while holding the flag, and all the teachers and students stood in awe and watched the flag rising .
Speech by the Representative of the Children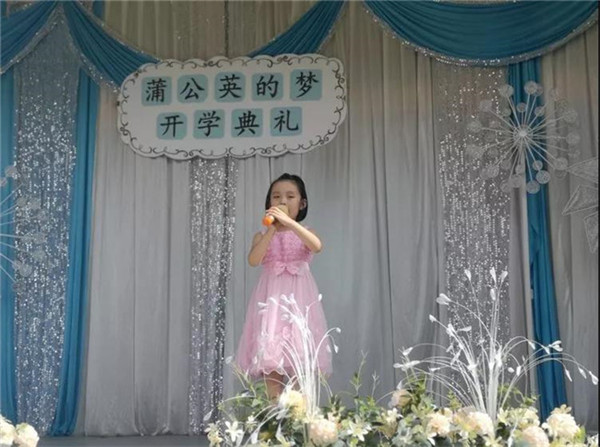 On behalf of all the brothers and sisters from the senior-grade class, the representativ from senior-grade Class Three extended their sincerest, happiest and warmest words for the new term to the younger brothers and sisters, and wished them all more harvest and happiness in the upcoming term!
The Dance Spun by the Junior-grade Classes
The girls from the junior-grade classe two played as cute little cats and danced to welcome the little brothers and sisters to come to Yuanhengjia.
Director Yang Making a Speech
Director Yang extended the most cordial school-opening greetings to the babies, wishing them happy time in the kindergarten!
All People Dancing to "A Song to Dandelions"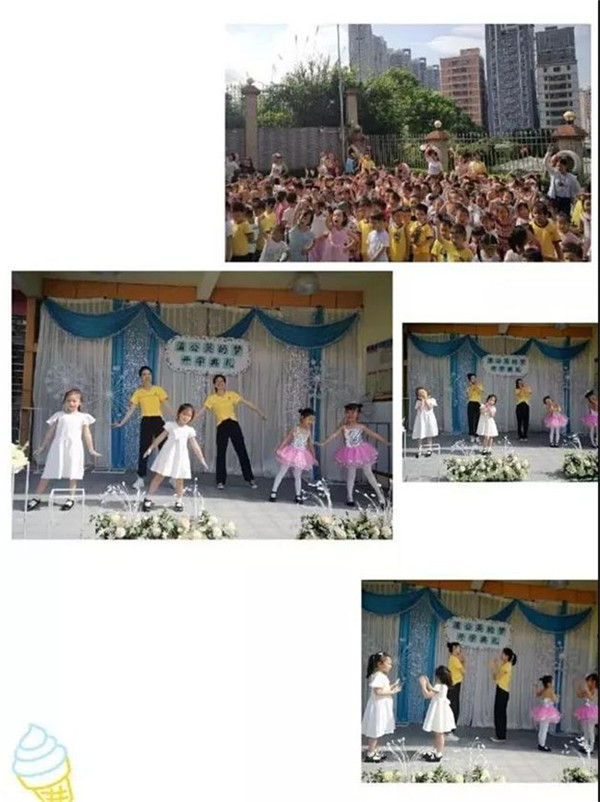 Let's become a dandelion under the sun, and thrive and grow happily in the big warm family of Yuanhengjia Bishuilongting Kindergarten!
《Dandelions Printing》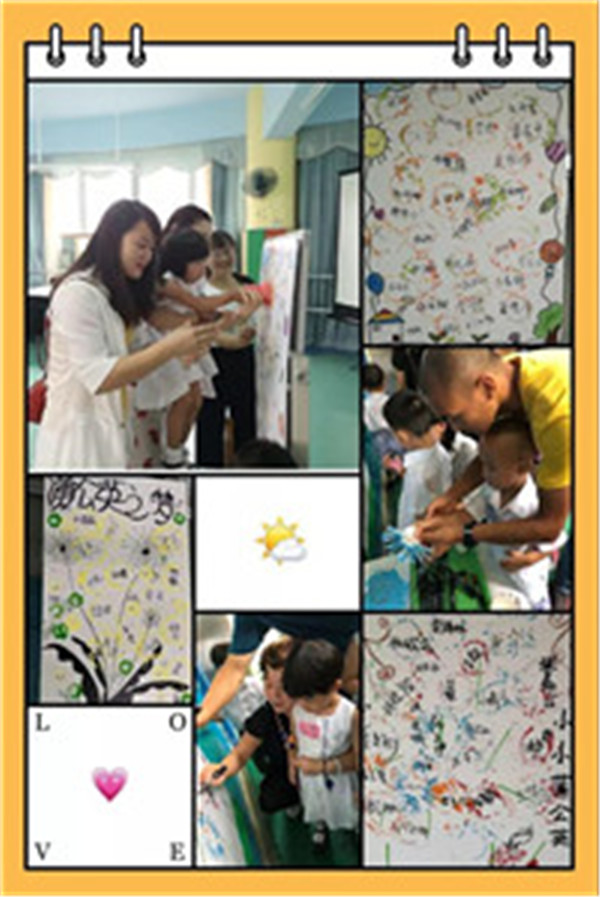 The students, accompanied by their parents, each printed their own dandelions. A blossom of colorful dandelions printed in their class boards look very beautiful!
《Classes Opening Ceremony》
Sow a good seed, we started kindergarden!
《Family Portrait》
This is the first time that our newborn babies and their parents make family photos together in the kindergarten!
《Interesting Stories Sharing》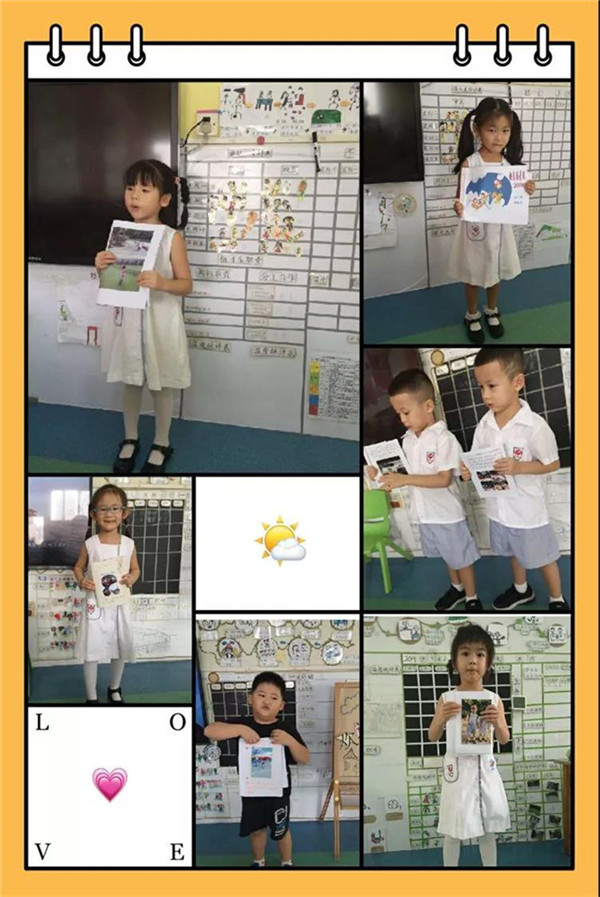 Organized by the teachers, the children from the middle-grade and senior-grade classes began to share their interesting stories in the summer vacation! It seemed that everyone had a wonderful time in the vocation!
Taking a Group Photo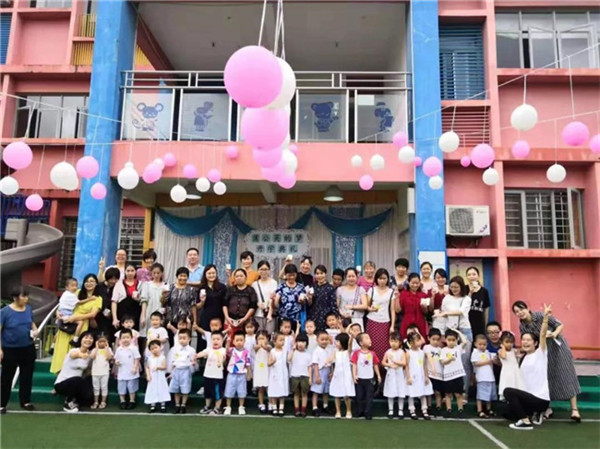 The curtain of the new semester has been lifted, and the clarion of the new journey has sounded. In this place full of love and hope, we fly the dandelions' dreams with warm smiles and good expectations!