Thanks for your Love and Caring —Xingmao Kindergarten Thanksgiving Month Chorus Competition
Data: 2019-11-15 Author:Yuanhengjia Chick: 136
Contact: 075529660628
Address: Xingmao Kindergarten, MinZhi, Longhua District, Shenzhen
The summer of May is full of vitality and gratitude. In this Thanksgiving season, in order to let children further experience the care from parents, teachers and children around them, germinate the awareness of being grateful and caring for others, and understand the value of family affection, our kindergarten launched the children's chorus competition of Thanksgiving-month series activities on May 28, 2019, with 12 classes participating in the competition.
First of all, the host teacher Pan Xiang and two students Su Zhehan and Zhu Yifei introduced the judges of this competition and read out the scoring rules of it. The principal of the kindergarten gave a speech before the competition to encourage the children to sing their passion and gratitude. Following that the exciting competition began!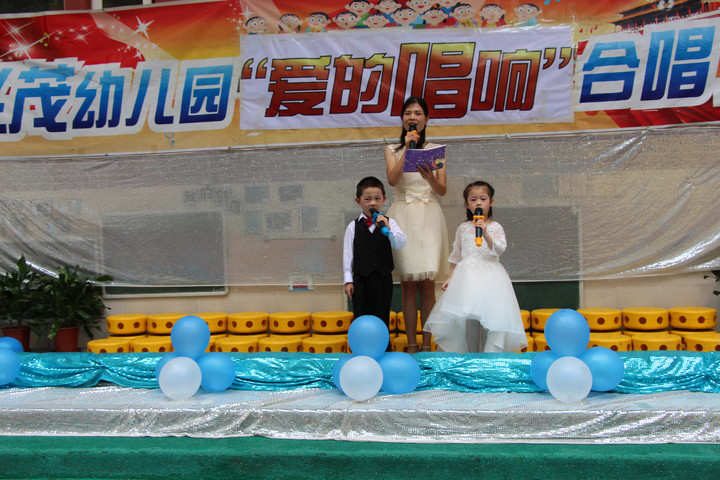 Look! The smiling children are so energetic, and they look so proud and ready for everything! On the stage, the children's neat clothes, beautiful and pure voice, and innocent, lively and vigorous spirits attract the teachers and judges' attention, and parents are cheering for their babies. Here, they sing out their gratitude to their parents and their love for their home.
Listen! The children are expressing their feelings with their most beautiful songs; they are singing happiness, gratitude and love for their parents and teachers. "I love you", "I am very happy", "my dear father and mother", "I'll give you the best of this world", "the love of parents" and other songs full of innocence and love let us feel the most sincere and happy feelings of children.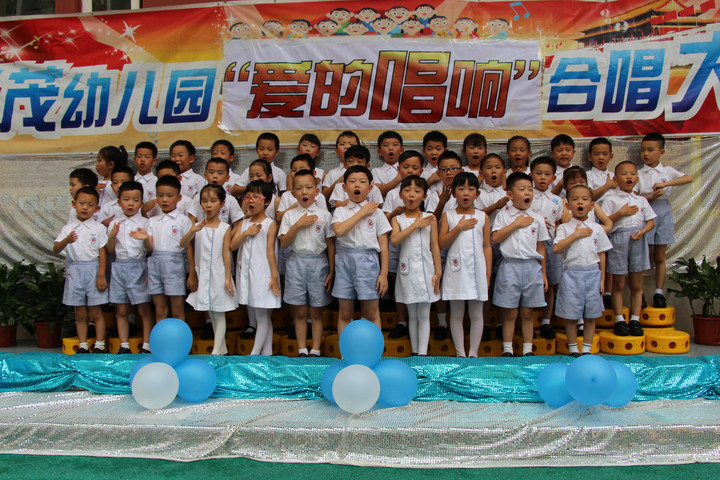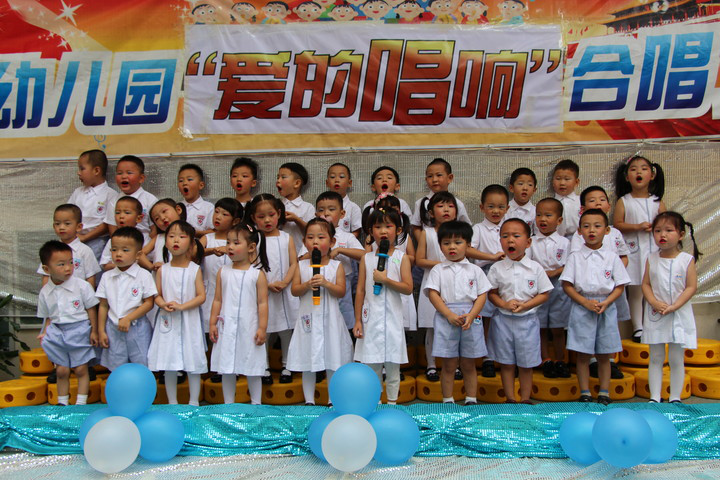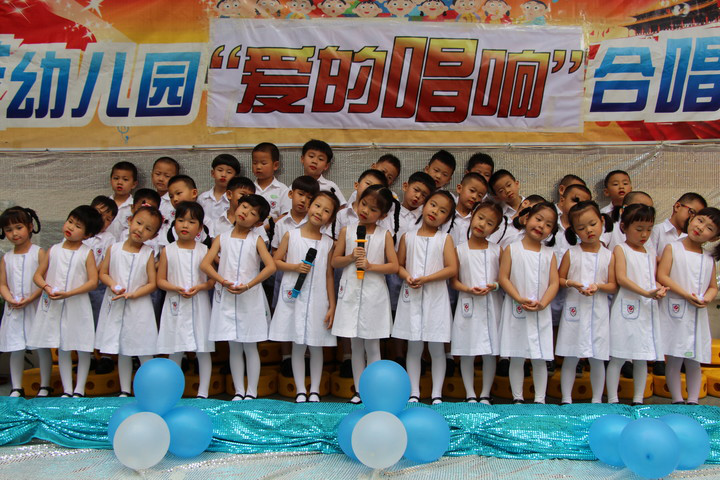 The children's wonderful performances won bursts of applause from the parents and teachers, their wonderful songs echoed in our ears, and their gratitude lingered in our hearts. This activity has not only cultivated the children's sentiments, but also provided a stage for them to show themselves. In addition, it has refreshed the children's understanding on the importance of gratitude and will become an unforgettable memory for all of them.
The activity ended with a song "Heart by Heart, Hand in Hand" by the parents, which added a different color to today's performances.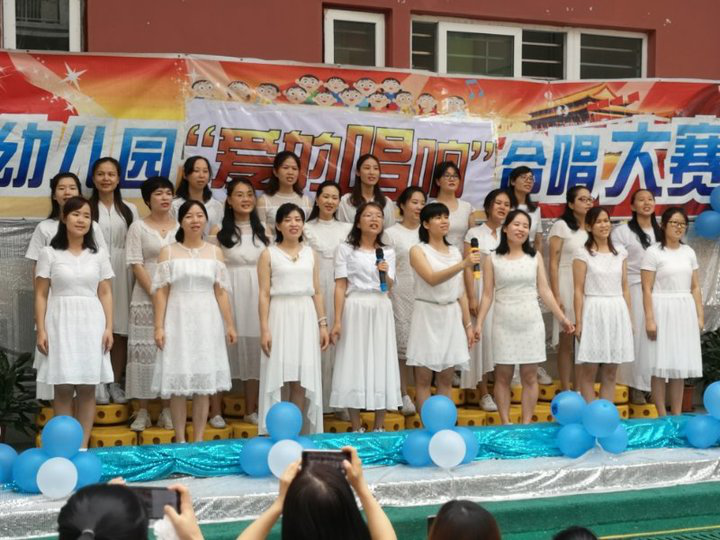 Gratitude,
A Plain Word,
Implies All the Kindness;
An Ordinary Topic,
Tells all the purest love in the world;
Let's Embrace the Sensation,
To Compose the Rhythem of Thanksgiving。